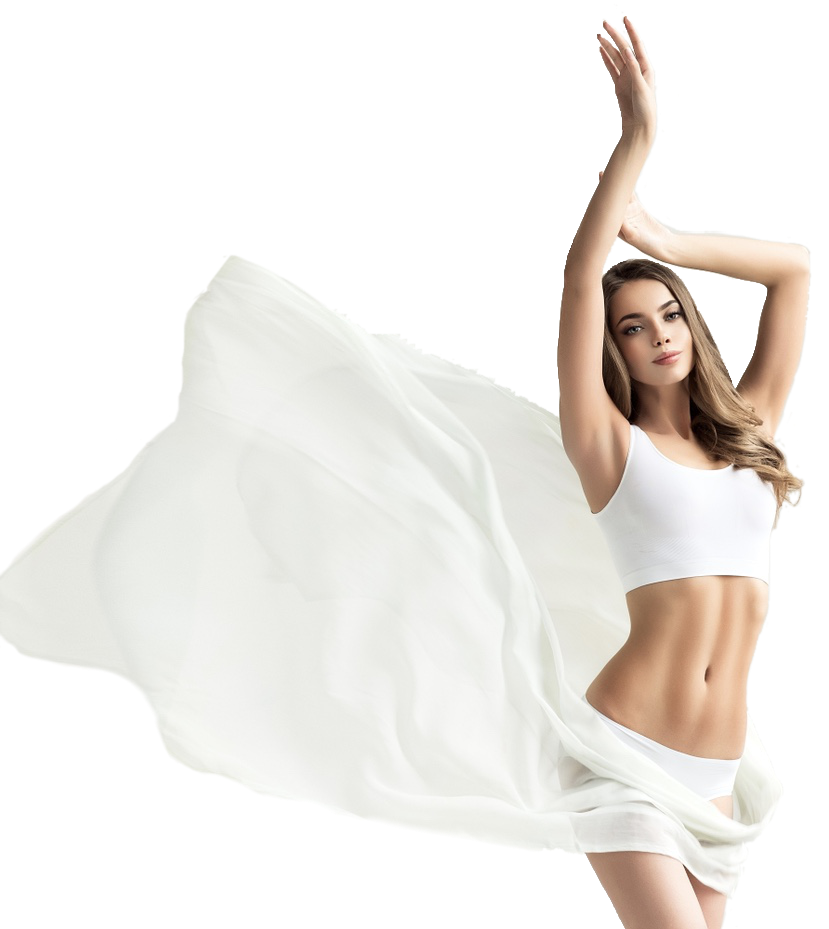 Welcome




at the
Sophistic beauty
!
A modern space of aesthetics, with respect and love towards the feminine requirements.
The beautician and manager of the center Sofia Kademlidou 18 years now, with constant monitoring on the rapid developments of medical aesthetics, serves and takes care of every woman who wants and respects herself.
We have know-how and scientific support, we feel confident that we can deal with your needs.
Because our name is the difference!